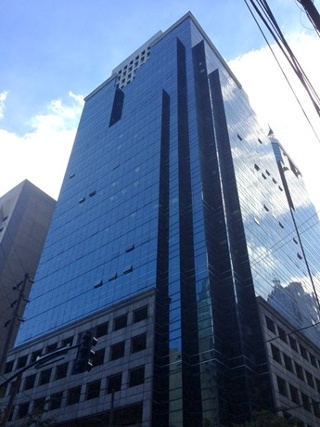 Chengdu, Sichuan Province of China is now home to Future Perfect (Chengdu) Enterprise Management & Consultancy Limited, an international Business Communication Consultancy that provides services in recruitment, training, and coaching to companies using English language in their business. The company was founded on the idea that workplace communication has significant implications on business performance.
The business in China will be headed by Brian Macasieb, a veteran of contact center customer service, who has previously worked in China, USA, and Philippines. Brian said, "I am very excited that we are the first foreign English Language consultant company to come to Chengdu. We look forward to some great partnerships here."
Chengdu is a thriving business center, and China's central government recently designated it a national central city. IT giants from around the world including Intel, Dell, Texas Instruments, Siemens, IBM and Unisoft, have set up operations in the city, while financial enterprises such as Australia's ANZ Bank and Canada's Manulife have followed suit.
What attracts potential clients to Chengdu can be best summed up by the Managing Director of real estate firm Savills Western China:
"It integrates the inclusiveness of Hong Kong, the diversity of Beijing, the art atmosphere of Shanghai and the richness of Guangzhou. This combination enchanted me from the beginning."
With presence in China, Future Perfect will be able to apply what the company has been doing for over 12 years. Their research-based, tried-and-tested solutions and services have earned a reputation for being transformative and for proving that a holistic approach to communication produces the best results. Future Perfect Chengdu – another great combination.
Their client base extends across the globe in 18 countries and includes major multinational companies across a variety of industries, such as banking, finance, insurance and telecommunications. Future Perfect's head office is located in Hong Kong, and also has an office in Manila, Philippines.
Future Perfect (Chengdu) Enterprise Management & Consultancy Limited
Room 1904-B38, Floor 19, Unit 1, Building 1, No. 100,
Niu Wang Miao Duan, Dong Da Jie, Jin Jiang, District,
Chengdu City, Sichuan, China, 610065.