For more than ten years Future Perfect has worked with multinationals and contact centers to improve customer service and other KPIs through transforming language and communication skills. We provide assessment, training and coaching solutions tightly aligned to business performance.
Advancing language and communication in the workplace to enhance business performance.
Future Perfect assesses and develops the key language and communication skills your people need for global business – bridging the gap between potential and performance.
Our Reach
Countries where our solutions have helped clients raise their performance through better communication.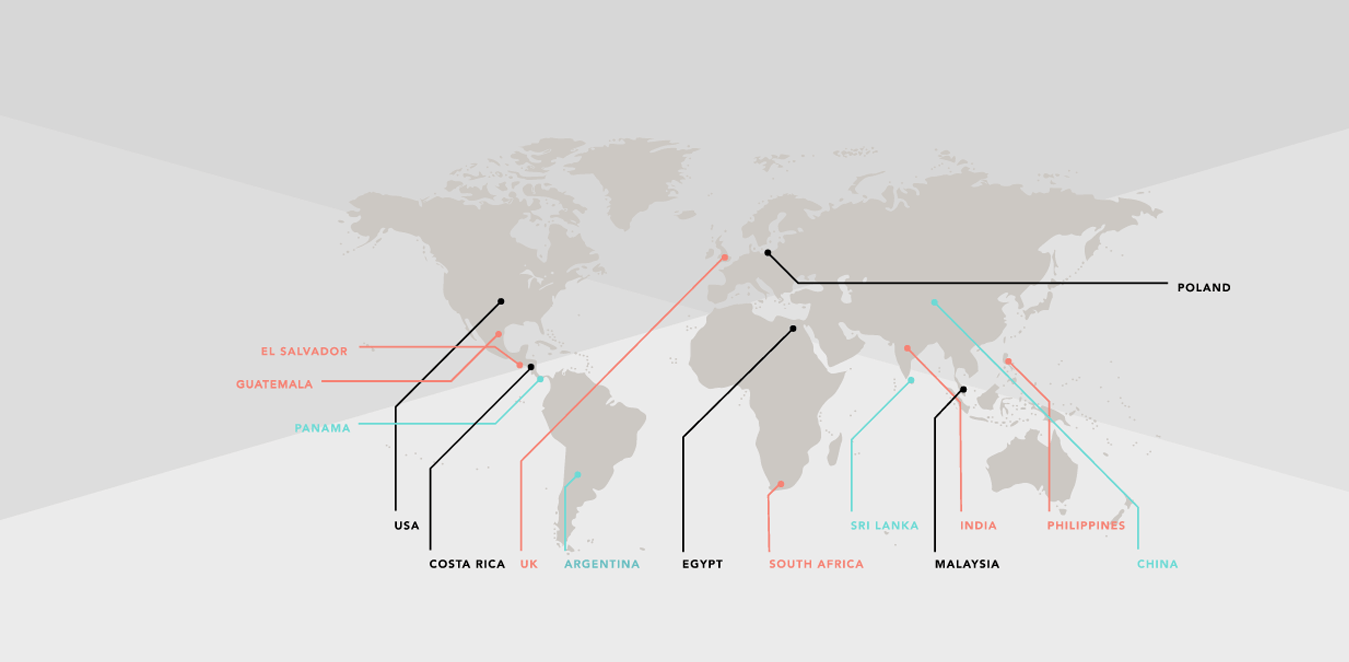 DR. JANE LOCKWOOD
Jane Lockwood is the co-founder of Future Perfect Inc. She has a broad range of positions in universities and other educational management posts in Australia, Hong Kong and the Philippines. Her area of research interest relates to assessment, evaluation processes, and workplace communication curriculum development.
​Her PhD investigated the curriculum and evaluation processes in Hong Kong workplaces and she has subsequently published in this area.   Jane's research has been in the areas of communication and language assessment in the business processing outsourcing (BPO) industry.

Research and Development Partner
In addition to Future Perfect's own internal product development efforts, we team up with established academic institutions and research organizations such as The Hong Kong Polytechnic University. We are an External Associate member of the Research Centre for Professional Communication in English (RCPCE) at PolyU where both parties have completed collaborative research projects.

Technology Integrations
Future Perfect partners with business solutions company Talent Good Inc. to allow you to integrate our data and analytics system, QUARTO (Quality Analysis for Recruitment Training and Coaching) into the applicant tracking system (ATS) of your choice, to streamline the testing process within your current hiring software so you can view all of your hiring information in one place. We hope to expand our partners in technology integrations in our effort to ensure our testing platform can integrate with almost any system.

Affiliate Partner
We have an affiliate partner, Clarity English, a company that publishes and distributes effective and easy-to-use ICT (Information and Communication Technologies) for English. Our partnership with them allows their organization to promote our service to their customers, and receive a share of company revenue.